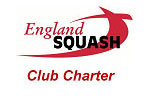 St. Ivo Squash Club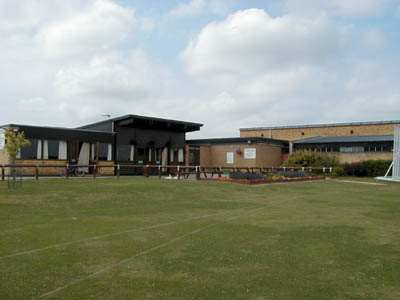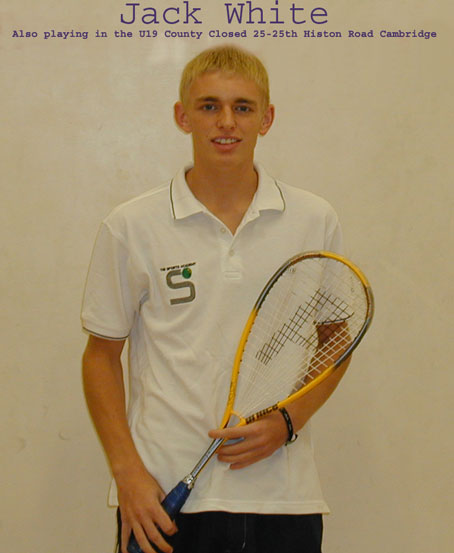 St. Ivo Club will be hosting a graded Tournament on the 30/04/05 - 01/05/05 for grades A,B,C,D. To enter you need to be an England Squash member. You also need to be registered.
If you have not registered go to www.esgrading.com and register now. Entries limited enter now.
Download an entry form

pdf file.
Club Nights.
These will resume again in September.